Bang Nieng Beach - Nang Thong Beach (Khao Lak)
Highlights of this beach are the lighthouse and the black sand beach, which is not far from the center of Khao Lak. This area will be in the shop section. many restaurants because it is the center of Khao Lak It takes approximately 1:10 hours to travel from Phuket Airport to the area.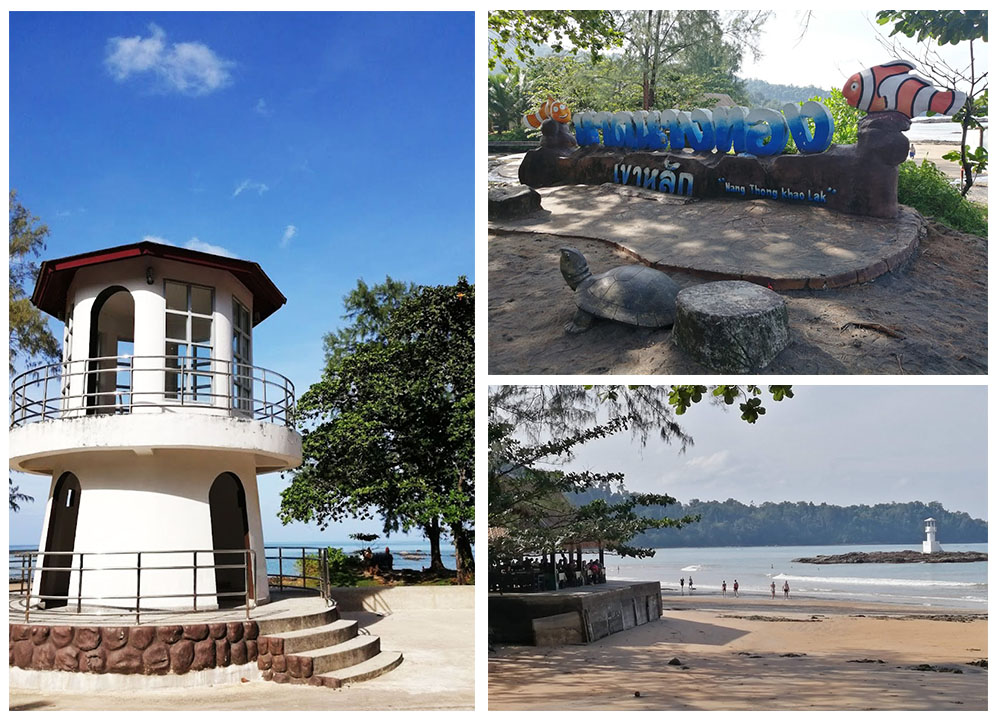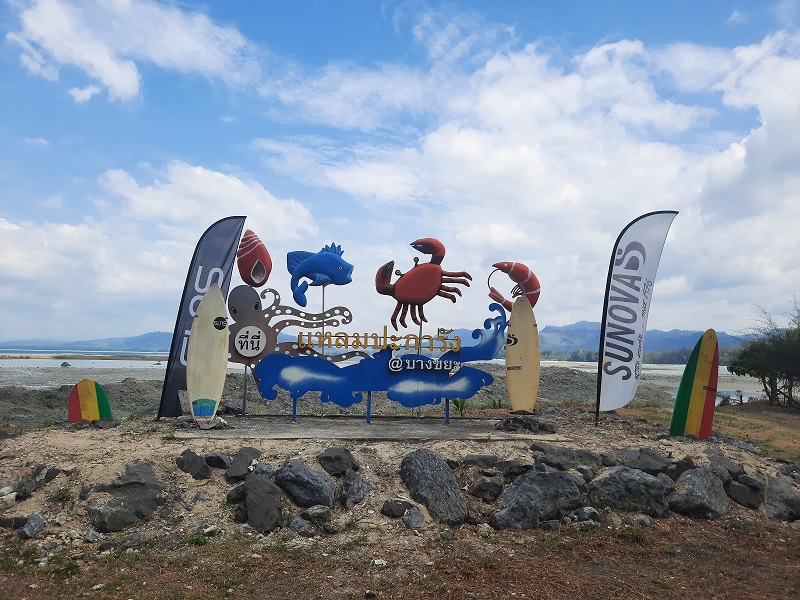 Kuk Kak - Pakarang - Pakweep Beach (Khao Lak)
For this beach is famous for surfing. and fine white sandy beaches There is also a high degree of privacy because each hotel is quite far apart.
Bang Sak Beach (Khao Lak)
This beach located about 20 km from the center of Khao Lak, which is popular for vacationers in Takua Pa district. Because there is a public area around the beach and the beach is very suitable for swimming. And there are also a variety of local restaurants in the area. And now there is a place to play, surf skate.